Economics of Inequality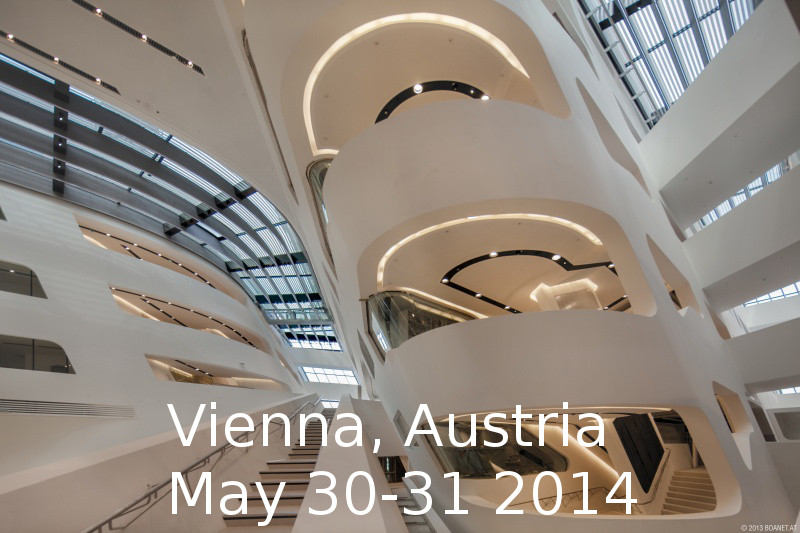 Keynote speakers:
Prof. Tony Atkinson: Centennial Professor, LSE, and Honorary Fellow, Nuffield College Oxford.
Prof. Giacomo Corneo: Professor of Public Finance and Social Policy at the Free University of Berlin, and Research Fellow of CEPR, London, CESifo, Munich, and IZA, Bonn.
Should you need any information, please do not hesitate to contact the Organization Committee via e-mail: noeg2014@wu.ac.at.